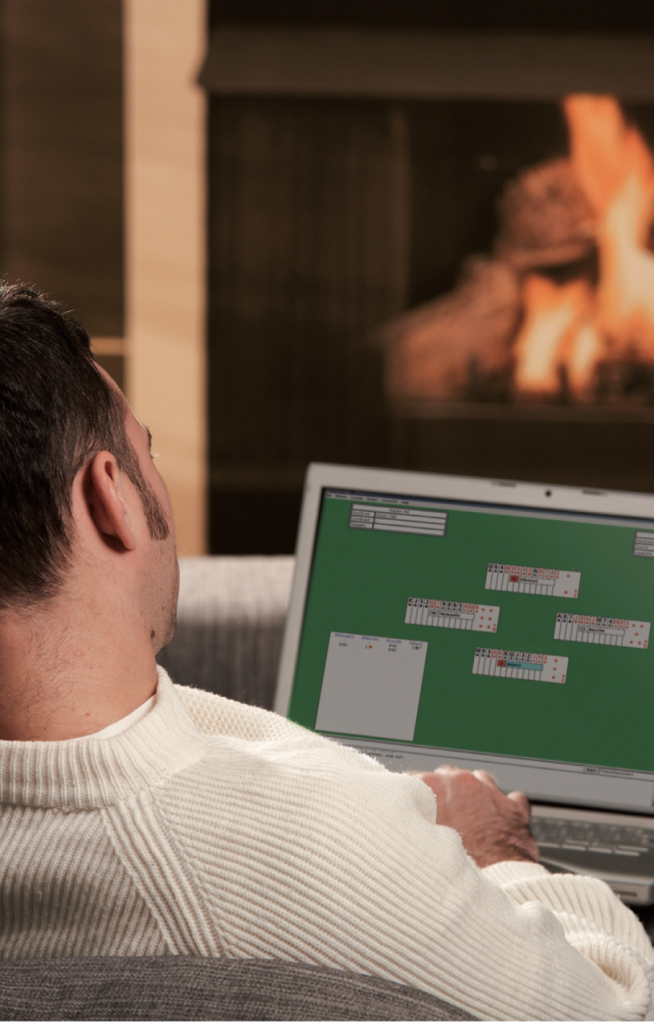 StepBridge started in 2001 as the Internet bridgeclub of The Dutch Bridge League. In twenty years time StepBridge has become the number one online bridgeclub in The Netherlands. Because the community at StepBridge is Dutch only, StepBridge never expanded outside The Netherlands (except for an Australian franchise, which started 15 years ago).
During the Coronavirus lockdown measures, StepBridge has started offering all Dutch bridgeclubs their own online room to continue their regular club sessions. This created an enormous influx of clubs, with now over 400 Dutch bridgeclubs playing their weekly sessions on StepBridge.
During the same period, the CEO of The Welsh Bridge Union (WBU) reached out to us, in search of a solution for his clubs. This led to the creation of StepBridge UK. Our primary focus is to provide bridgeclubs in the United Kingdom an alternative like we did for the Dutch bridgeclubs.
A friendly and controlled environment
Daily tournaments
Club events
Teams matches
A user interface that is very intuitive and easy to operate
A client for Windows, Mac, iPad, Android and Web
24h/d casual play (when there are enough players)