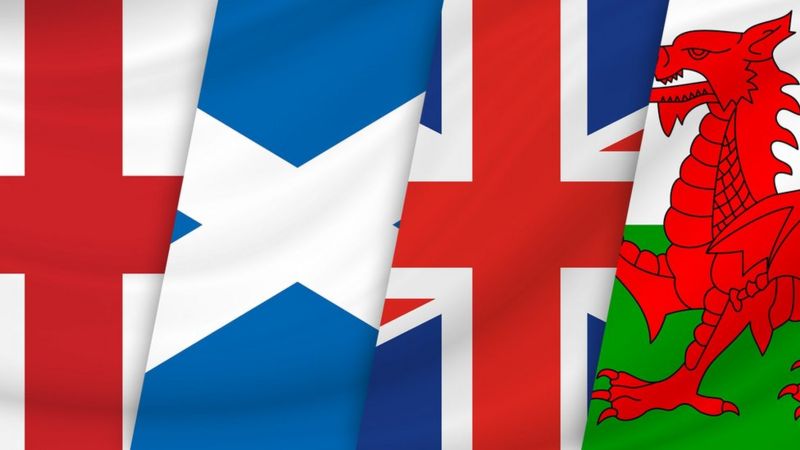 Join StepBridge UK today!
Play bridge with real people online. No robots allowed!

Free trial for New Members


Feel at home in a friendly and controlled environment.

Play in four low cost tournament sessions each week.
Organise club sessions exclusively for members of your own local bridgeclub.
Issue Master Points – Director training available.
Use for Online Lessons, Leagues & Matches.
Available for Windows, MacOS, iPad, Android and every modern browser 24/7.
No advertising! Video & Speech optional !


Managed by the Welsh Bridge Union for StepBridge International and offered as a service to bridge players everywhere.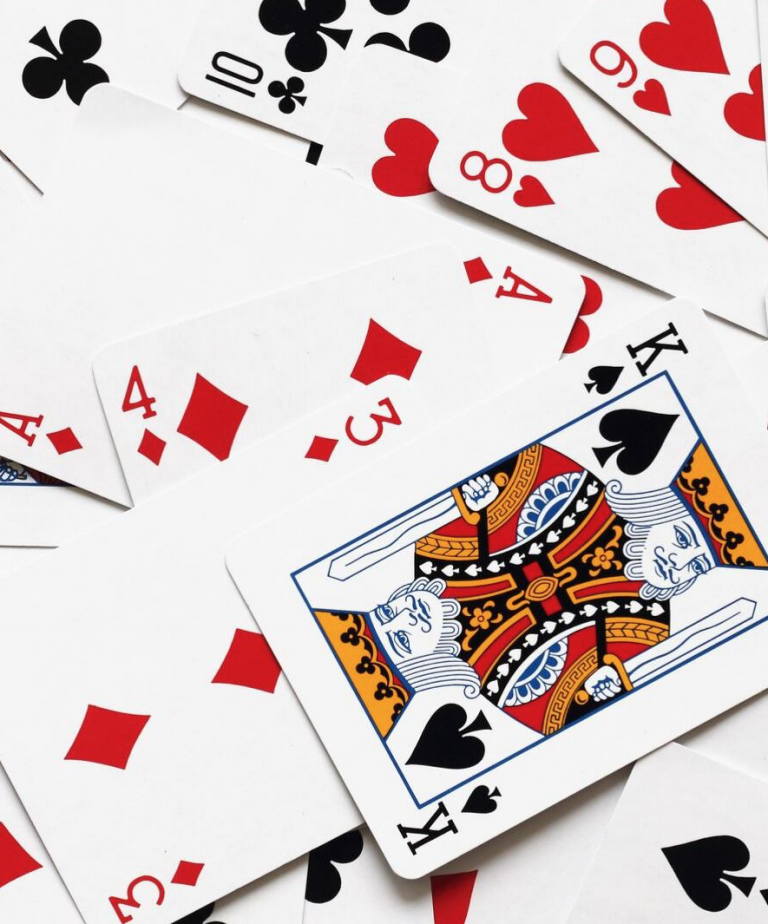 Your bridgeclub on StepBridge
Your bridgeclub can organise its own private club events on StepBridge. 
At StepBridge your club has full control of all aspects of the event. The club will be able to administer the club, organise events, upload boards to play, and direct club events.
Are you a club representative, and eager to get your club to StepBridge? Please register first, and when you have received your screen name, send us an e-mail requesting club presence. We will then contact you to get you started.
To play at StepBridge you need to download and install StepBridge on your computer or tablet. Or you can use the web version.
Please log in to the StepBridge portal for your personal profile, and all StepBridge information tied to your account.

At the portal you can also purchase Participation Points, review your latest sessions, and navigate to the club pages.